ELLE-Maisie Williams is tucking into a plate of avocado toast. 'I don't think anyone looks at the younger generation and goes, "I'm so inspired by you guys,"' she says.
The statement is an ironic one, considering how many men and women of all ages want to be more like Arya Stark, the princess-turned-serial-killer-with-a-cause she portrays on Game of Thrones, the fantasy series from HBO.The show grew from a cult hit to a worldwide smash, with devoted fans on every continent – thanks in no small part to child heroine Arya and her mersin escort bayan numaraları highly creative ways of avenging her family members' deaths.
'I'm the serial killer everyone's rooting for,' she says.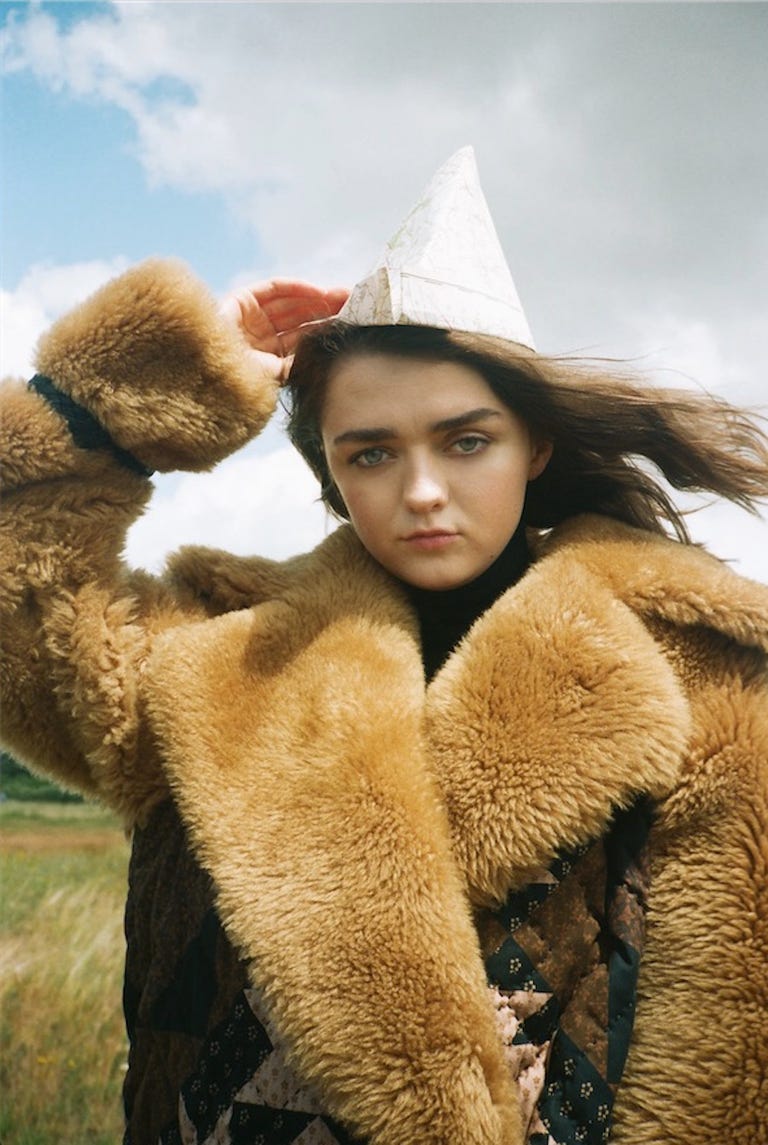 And root they do. No doubt this is because Arya has become something of a feminist icon, using her sword training to bring an end to tyrannical men who beat and rape women, who murder the pregnant and who cut the throats of mothers. Game of Thrones has been accused of misogyny in the past, but it's been fascinating to watch the narrative turn in favour of powerful women.